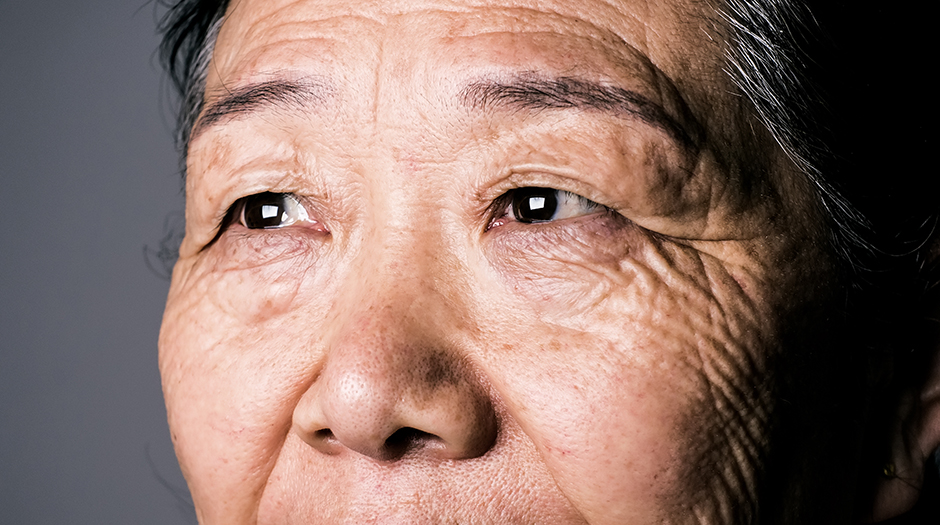 "The 150 million families with only one child, one in three Chinese families, will in the coming decades be one of the greatest social and economic liabilities for China," says UCI sociologist Wang Feng.
POPULATION POLICY IN CHINA
China abandoned its one-child policy – but now what? Sociologist Wang Feng weighs in

After 35 years of limiting couples to one child, the world's most populous country, in 2016, upped the allowable number to two children per family. But UCI sociology professor Wang Feng, one of the leading demographic experts in the decades-long push to have the policy revoked, says the move is too little, too late to change the trajectory of the country's aging population and the looming labor shortage of working age adults.
"The one-child policy will go down in history as another textbook example of flawed science made use by over-zealous politicians," says Wang Feng. "Such a costly and painful example only serves to highlight the crucial need for sound social science and democratic public policy making institutions."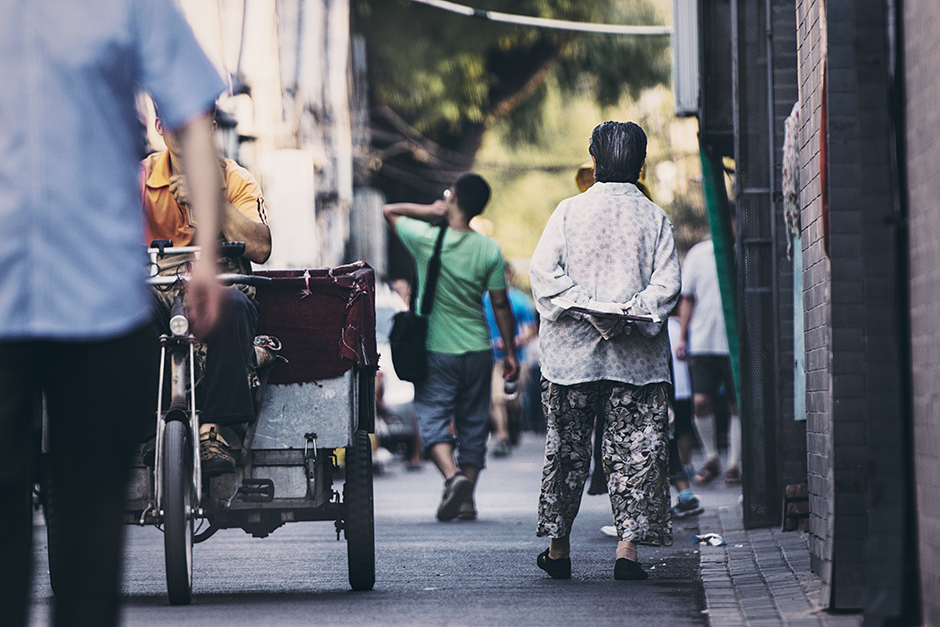 "The 150 million families with only one child, one in three Chinese families, will in the coming decades be one of the greatest social and economic liabilities for China. These liabilities will have global implications that will become more evident as time goes by."
He's provided expert perspective featured in The Guardian, the Wall Street Journal, Bloomberg, the Japan Times, South China Morning Post, NPR, Science, The Washington Post and LA Times, to name a few, and he continues pursuing research on the policy's long term ramifications. •