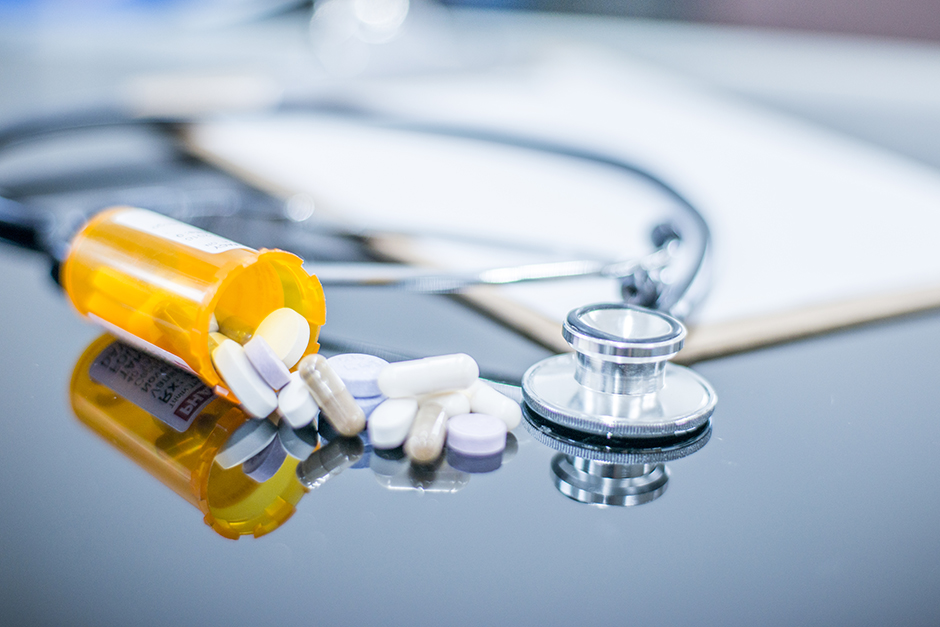 LABOR ECONOMICS
Economist David Neumark studies worker wage, hiring, and health practices with his latest study taking on the opioid crisis and any potential benefits they hold for helping employees return to work

Employee pay, hiring practices, and health are all topics that labor economics expert David Neumark, UCI Distinguished Professor, tackles as he seeks to uncover inequities that contribute to inequality and poverty. His work, which has been featured everywhere from top journals to international news, finds that increasing the minimum wage results in long-term job loss. His research on older workers has found evidence of negative stereotyping, lay-offs among higher-paid workers, and bias in hiring - particularly among women - all of which makes a compelling case that employment barriers do exist for older workers. And on the topic of employee health, his latest work took on a very timely and grave topic: the opioid crisis.
The Department of Health and Human Services declared a public health emergency in 2017 in response to the nationwide opioid crisis. To put it into perspective: in 2016, 116 Americans died every day from opioid-related drug overdose – that's one person every 12.5 minutes. More than 11.5 million people admitted to misusing prescription opioids, and more than 80 percent of injection drug users admitted to abusing opioid pain relievers prior to heroin. Costs to treat the epidemic are staggering, estimated at over $500 billion.
"It's clear that opioids have done a lot of harm. But they potentially have some medical value via pain reduction," he says. "The question is whether they have provided benefits for injured workers, enabling them to get back to work faster. The short answer is no."
Neumark teamed with co-authors at the Workers Compensation Research Institute to assess the impact of opioids in the workers' compensation system on the duration of temporary disability, during which workers receive benefits before - in most cases – returning to work.
Given the risks from opioids, this research makes it hard to identify a 'positive' associated with their prescription.
They specifically looked at local prescribing patterns - which have a strong relationship with whether injured workers receive opioid prescriptions - for workers with lower back injuries. These cases represent anywhere from 11-19 percent of workers' compensation claims with more than seven days of lost time, says Neumark, and opioids are more commonly prescribed for low back pain claims than in most other injury groups.
Information for the study came from the Workers Compensation Research Institute Detailed Benchmark/Evaluation database, spanned five years (2008-13) and covered 28 states representing over 80 percent of benefits paid. They found that longer-term opioid prescribing leads to considerably longer duration of temporary disability.
"Opioid use is common among workers injured at work," says Neumark. "Studies have shown that more than half of injured workers off work for more than a week with pain medications who did not have surgery received an opioid prescription, and many of them received opioids on a longer-term basis. However, given the risks from opioids, this research makes it hard to identify a 'positive' associated with their prescription."
With respect to returning injured employees to work, Neumark points to the study results as a rationale for policies that try to restrict long-term use of opioids that are not medically indicated. •