facility feature:
FIBRE
Facility for Imaging & Brain Research, UCI's newest neuroimaging facility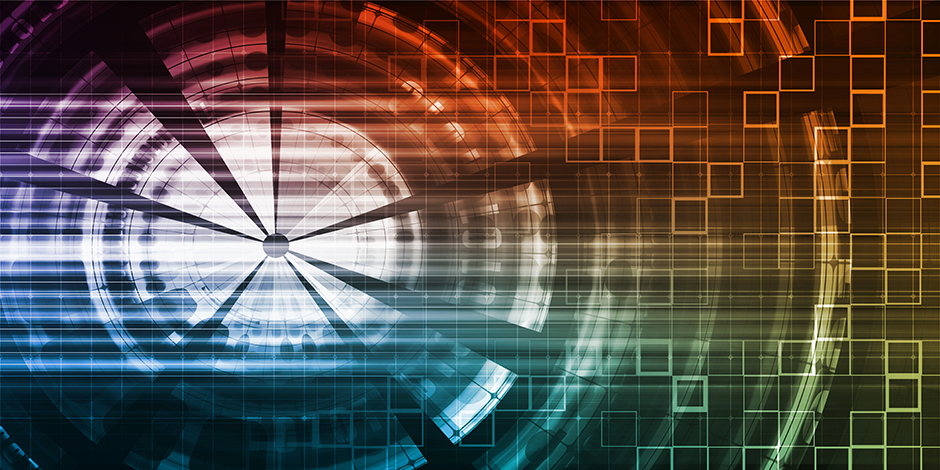 When you have a space where the country's top biologists, engineers, cognitive scientists, mathematicians, educators, social ecologists, and medical doctors are joining forces and putting their multidisciplinary talents to work, answers to some of the greatest questions about the human brain and behavior may soon be possible.
From research on how inconsistent parenting practices impact child brain development to studies on how the brain responds to trauma and disease progression, UCI has a reputation for its mold-breaking neuroscience research.
Understanding complicated brain-related issues requires bold researchers who aren't afraid to question the status quo - to think not only about what's known, but about what's possible.
And at UCI, researchers aren't afraid to challenge ideas, rethink problems, and look at things from a fresh perspective.
The campus' capacity to study new frontiers in brain research just got a huge boost with the installation of a new Siemens Prisma 3T fMRI.
Part of the campuswide strategic initiative to assume leadership in brain imaging and analysis, the Facility for Imaging & Brain Research (FIBRE) joins the Neuroscience Imaging Center and Preclinical and Translational Imaging Facility under the auspices of the Campus Center for Neuroimaging to make UCI the place where tomorrow's technologies for studying the human brain take flight.
As the newest imaging facility on campus, FIBRE provides researchers access to the latest technology in:
Structural MRI: measures changes in shape and size of structures in the brain, showing both gray and white matter. High-resolution methods improve visualization and allow researchers to assess small regions, such as the hippocampus.
Functional MRI: measures neural activity to assess which brain regions are involved in behavior. When a part of the brain is active, it demands more oxygen, known as the BOLD (blood oxygen level dependent) effect, which is represented in colorful brain maps.
Magnetic Resonance Spectroscopy (MRS): measures metabolic changes in the brain. Metabolites reflect underlying brain chemistry that can change with disease.
Diffusion imaging: shows the white matter connections between structures. Allows researchers to infer how well information is flowing along a path from one structure to another.
But the new fMRI tool is only part of the equation. With UCI's collaborative approach involving researchers from seven of the country's top schools, answers to some of the most vexing questions of brain and behavior may be just around the corner. •