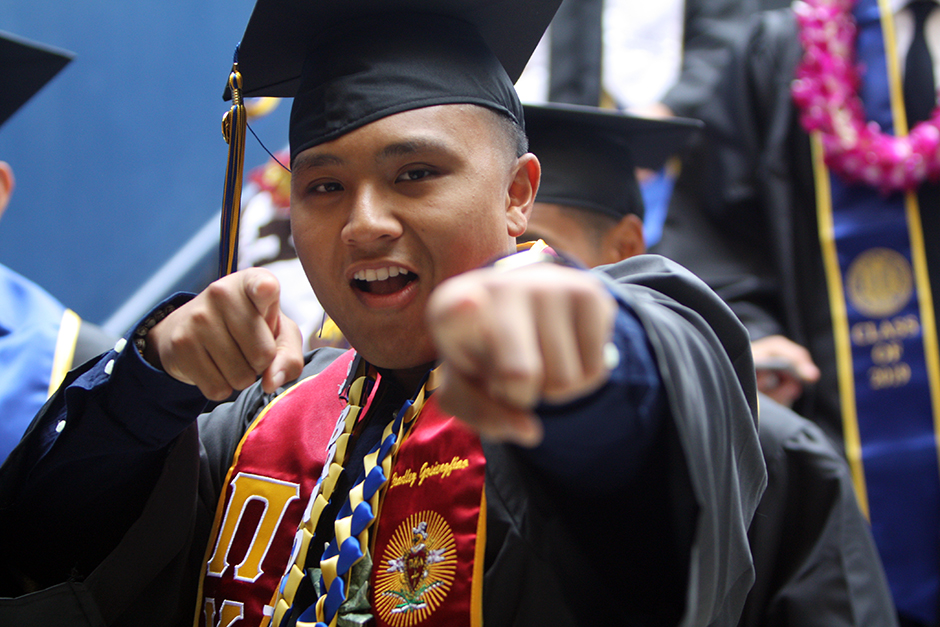 SOC SCI ALUMNI NETWORK
Learn how you can get involved in an organization that's more than 50,000 Anteaters strong

50,000 is a pretty big number to wrap your head around, no matter what you're counting. In the UCI School of Social Sciences, that number became personal in 2018 as we watched our Alumni Network grow to include more than 50,000 social sciences Anteaters. Can we get a ZOT, ZOT, ZOT?!
We know that our UCI social sciences Anteaters are a different breed. From the halls of justice in D.C. to international relations work in capitals around the world, and from entrepreneurial endeavors touching millions of lives to courtrooms across the nation, boardrooms in some of the world's top companies, and classrooms around the globe, they're breaking the mold to create positive change in society, economies, and for human well-being. And we couldn't be more proud to see the UCI soc sci maverick spirit alive, well, and thriving in each and every one of our Anteaters.
In recognition of this milestone, we launched our #50for50 campaign to harness the power of our bold Anteater alumni base. The ask is small - just $50.
(And if you think about it, that's basically one cup of coffee out a month that you decide to forego). But when you multiply that $50 by 50,000 alumni, the power of UCI social sciences Anteaters becomes truly transformative. Scholarships for students in need. Research support for outstanding faculty. Classroom improvements that enhance teaching in the 21st century. Just imagine the possibilities a $50 gift can support when it's multiplied across the soc sci Anteater network.
Oh, and that new number to wrap your head around? $2,500,000. That's the power of UCI social sciences #50for50. Interested in getting involved? Visit us at alumni.socsci.uci.edu to learn more. •